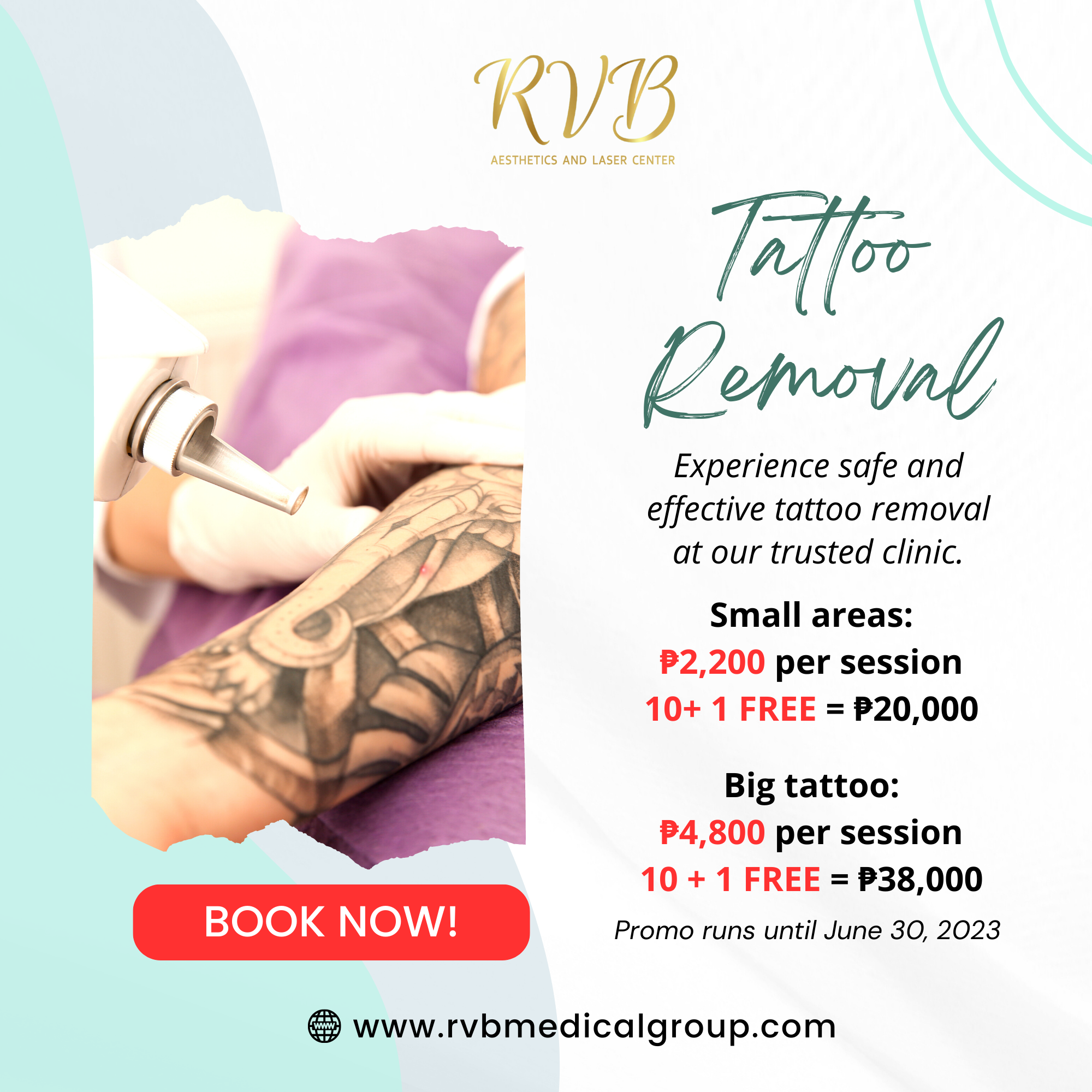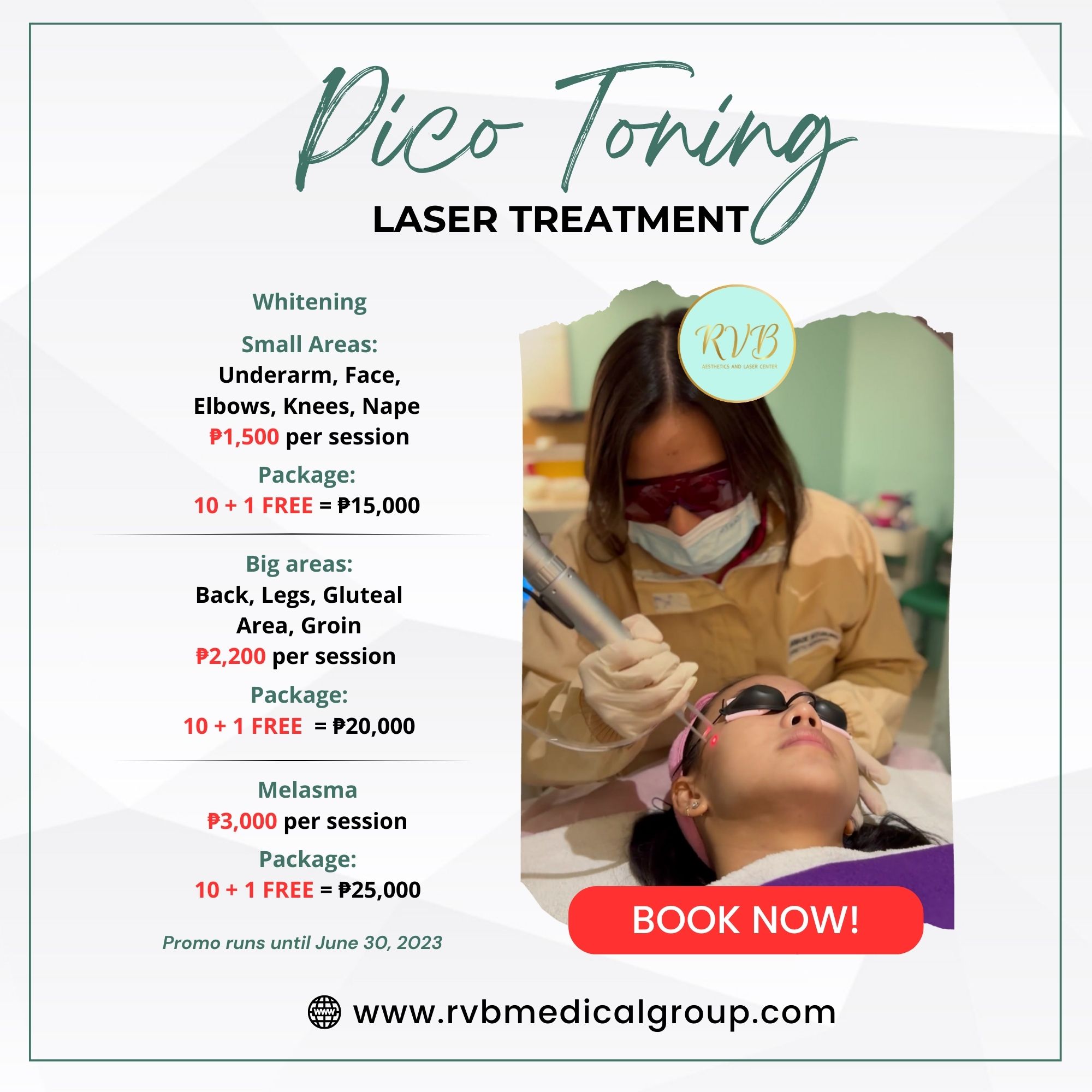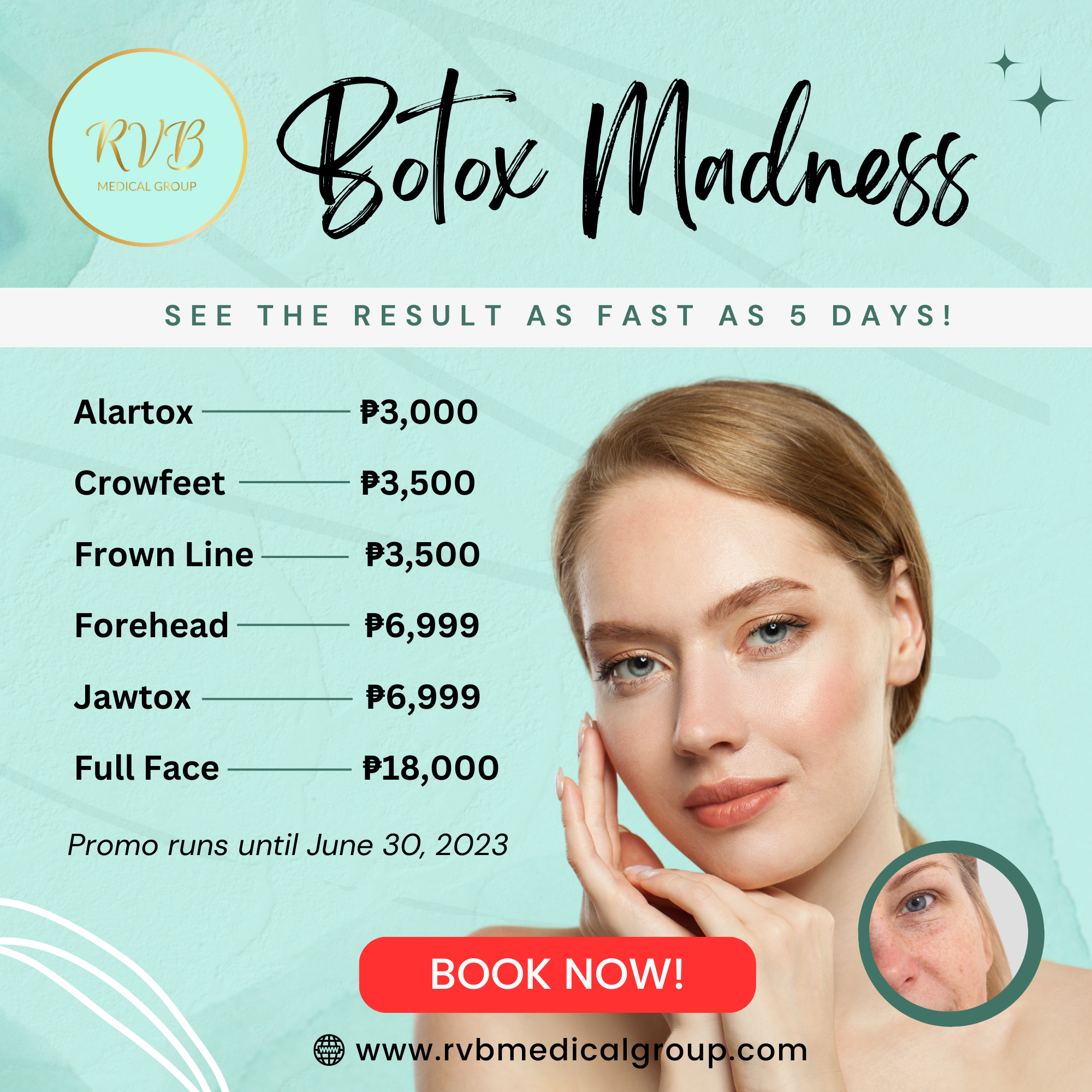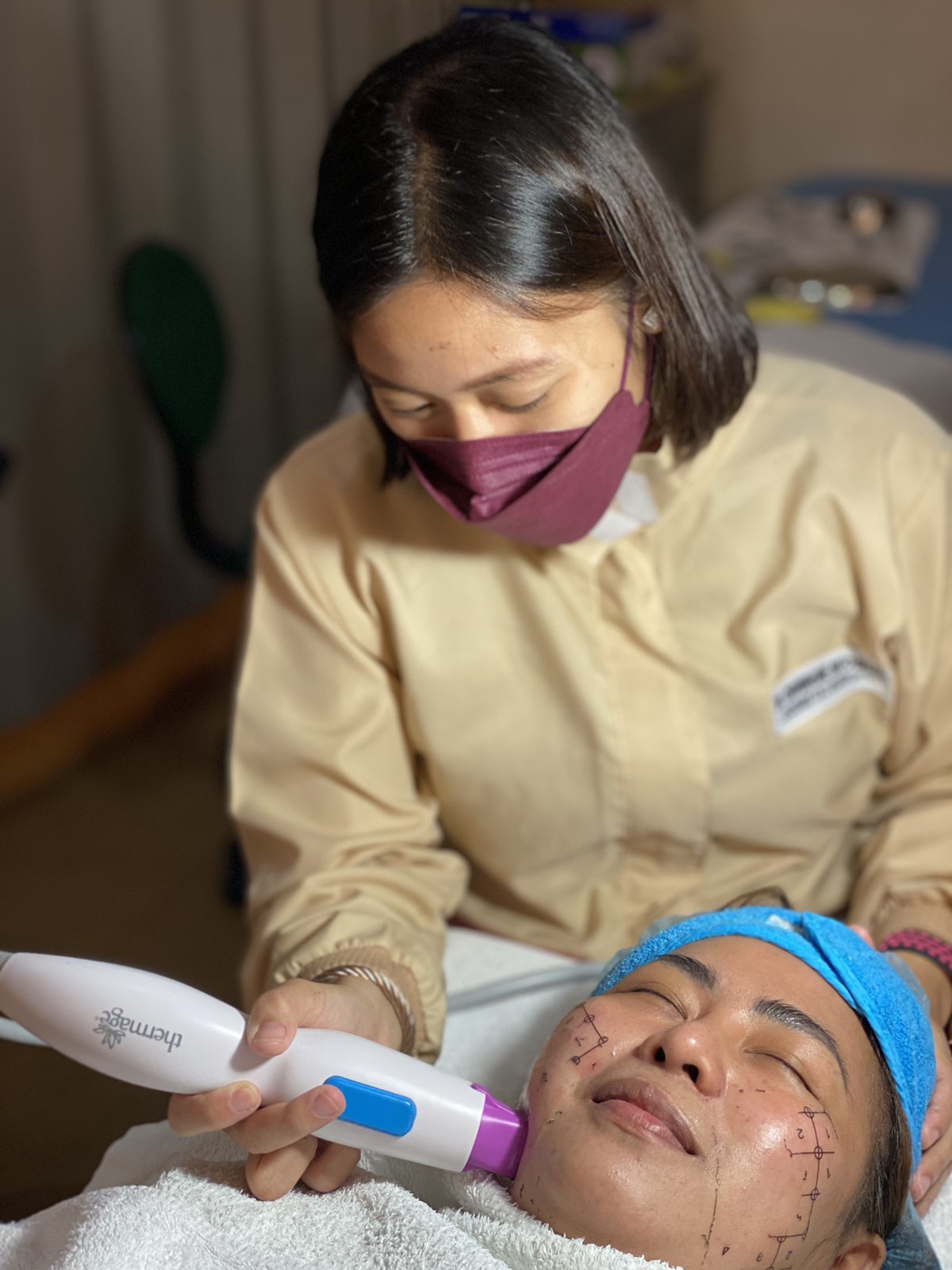 Thermage FLX
The Thermage system is a non-invasive radiofrequency (RF) therapy that can help smooth, tighten and contour skin for an overall younger-looking appearance.
Lip Augmentation
Lip augmentation is a cosmetic procedure that can give you fuller, plumper lips. It aims to increase lip fullness through enlargement using fillers such...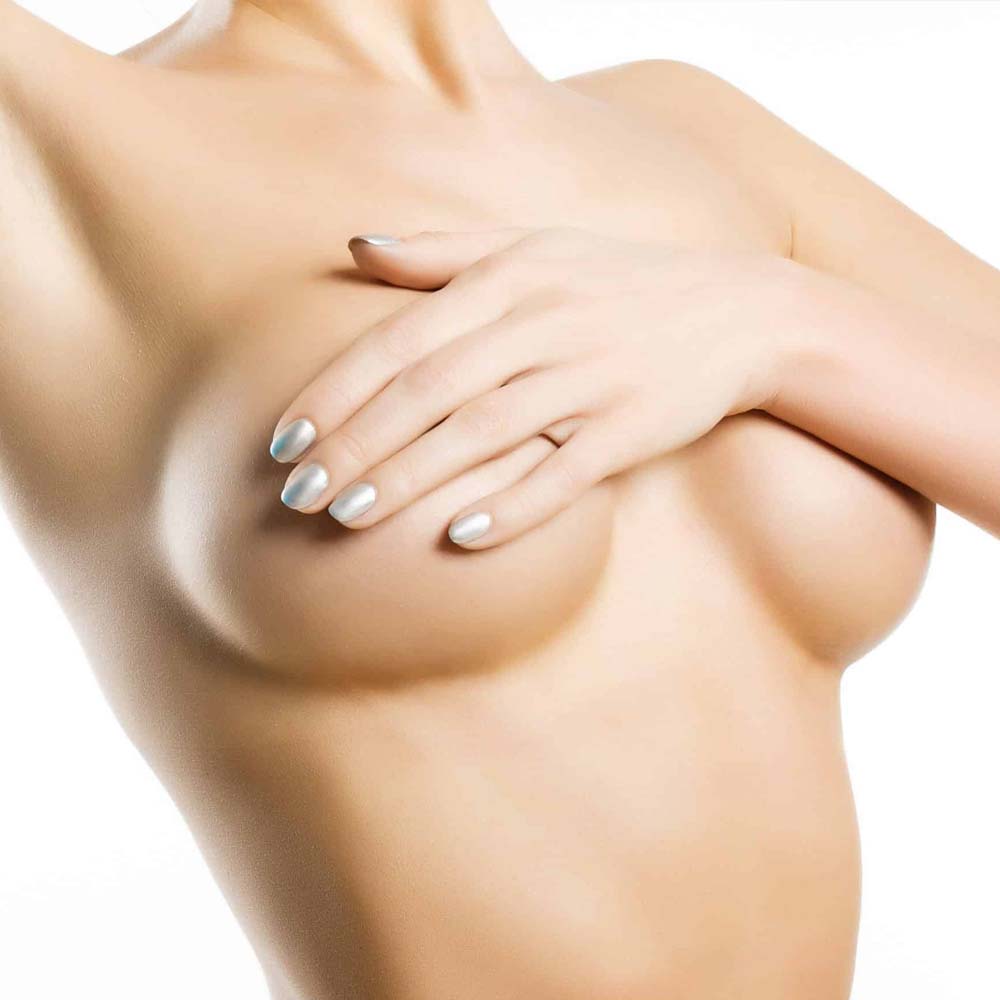 Nipple Reduction
Nipple reduction surgery involves decreasing the size of protruding or disproportionately large nipples and trimming excess tissue to create an aesthetically balanced breast.