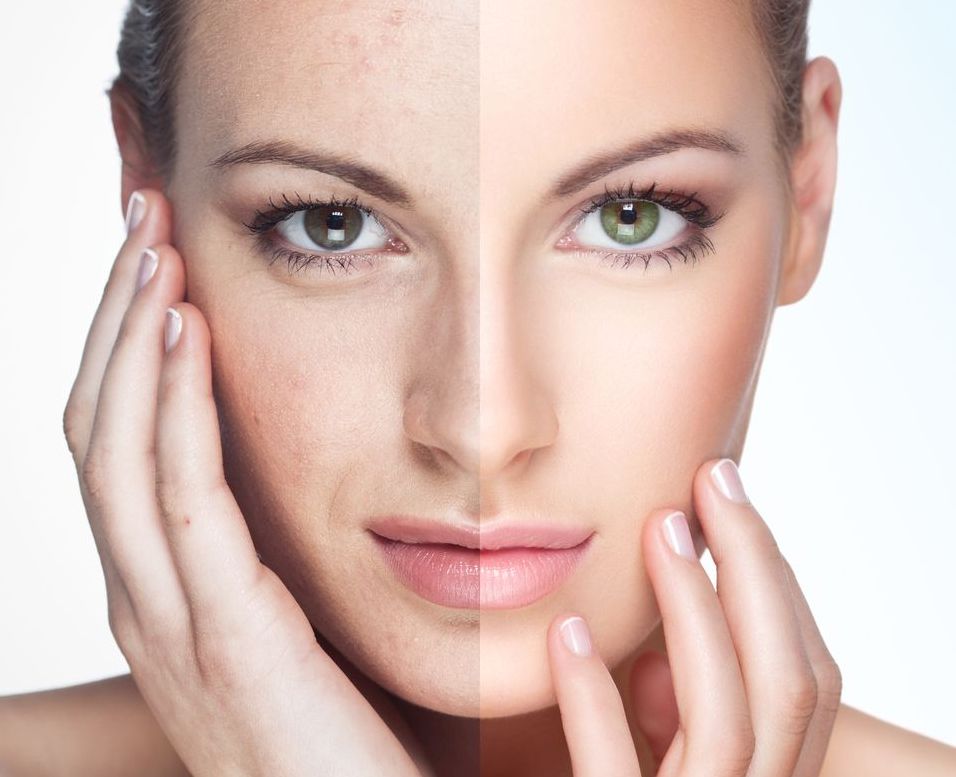 What is Fractional C02 Laser Treatment?
Fractional CO2 Laser Treatment works below the skin's surface from the top down, addressing imperfections like fine lines, visible photo aging, wrinkles, acne scars, age spots and stretch marks.
Fractional Co2 Laser is safe for most skin types and delivers dramatic results with minimal discomfort.
Benefits of Fractional C02 Laser Treatment
Improves skin texture
Stimulates collagen for firmer & youthful skin
Minimizes sun damage & acne scars
Rejuvenating skin cells