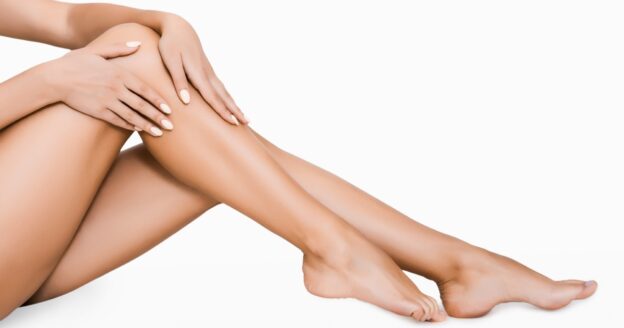 Varicose Vein Treatment
Sclerotherapy uses very fine needle injections to improve the cosmetic appearance of spider veins and varicose veins in the legs.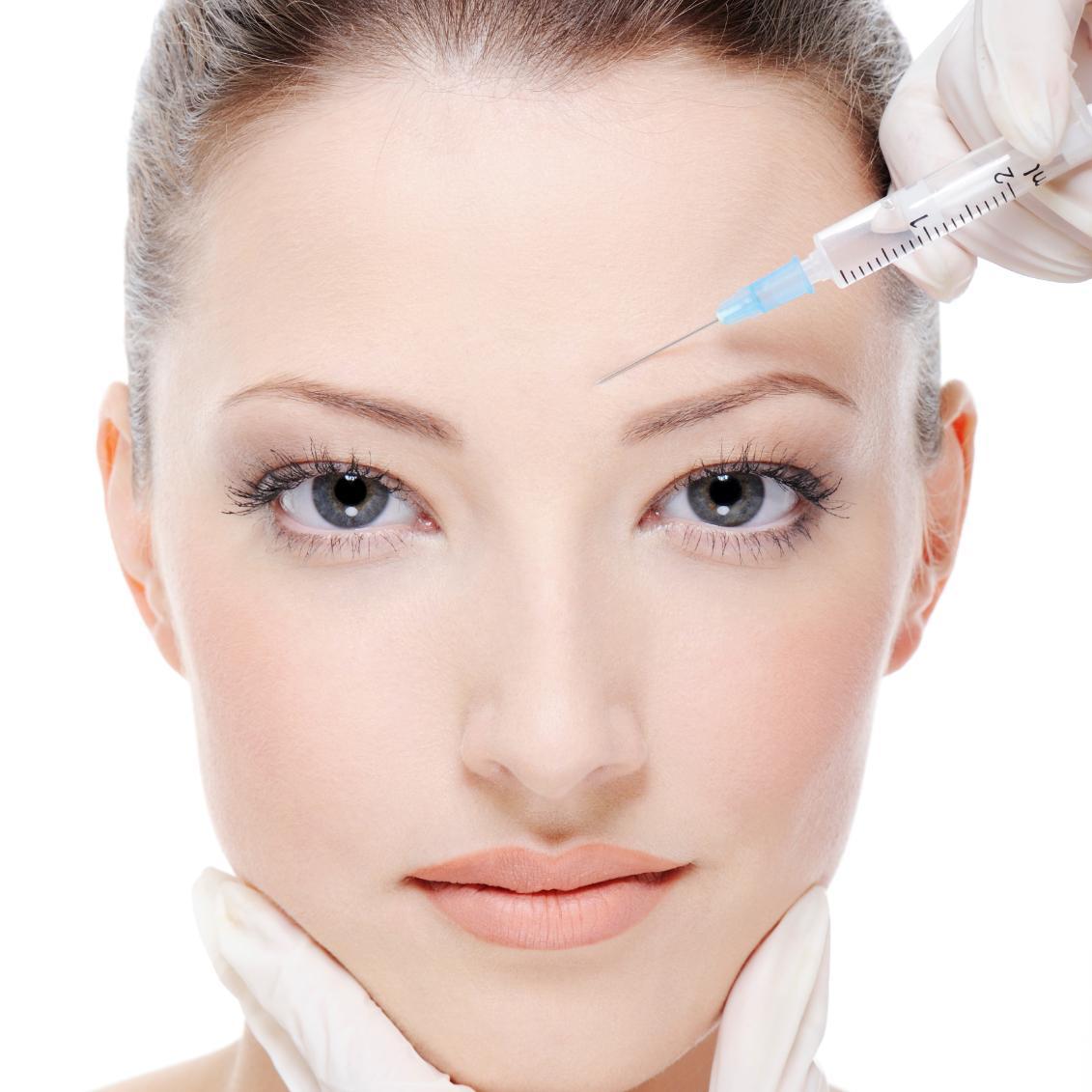 IV Glutathione Treatment
IV Glutathione treatment injection is combined with vitamin C and Collagen to achieve an even-toned skin, a stronger immune system..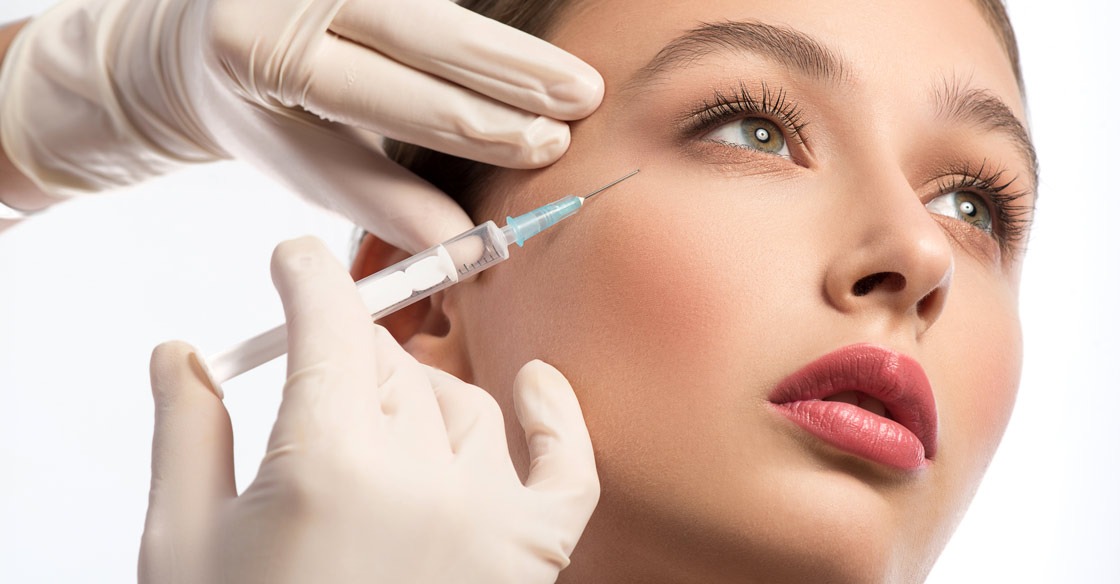 Botox Treatment
Botox injection is a common non surgical cosmetic procedure that help reduce the appearance of of facial wrinkles. It's a neurotoxin injection that blocks...