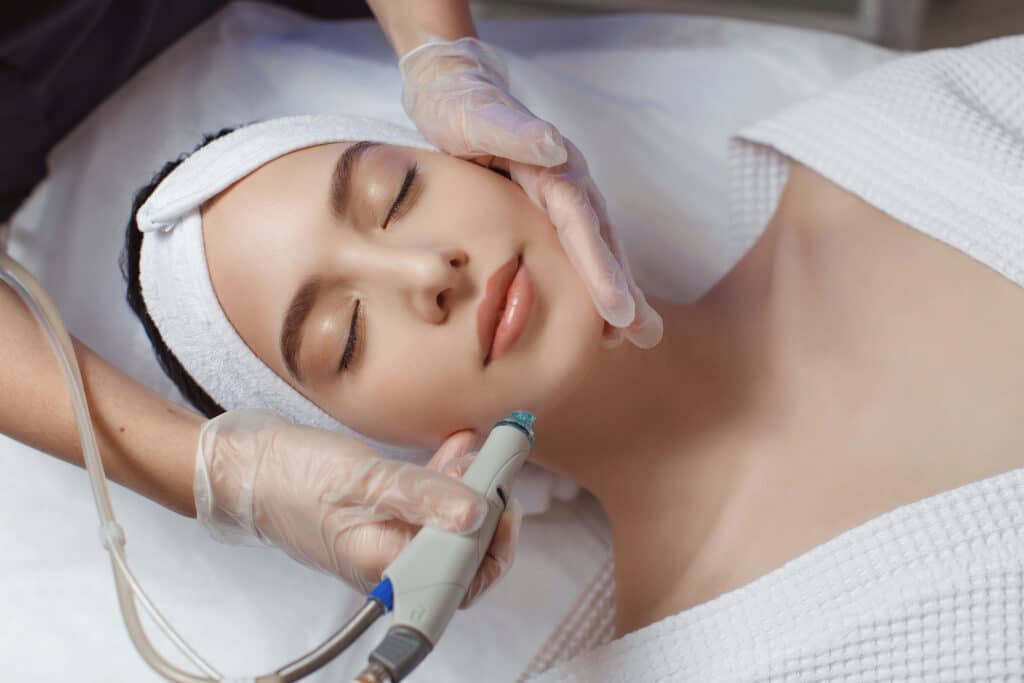 Pico Laser Treatment
Fillers are substances that are injected into the skin to restore volume, smooth out wrinkles, and enhance facial features. They are typically used to...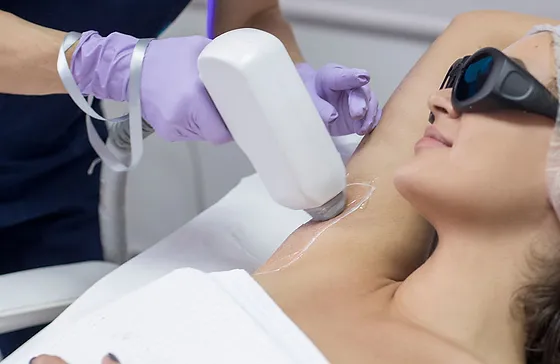 Diode Laser Hair Removal
Diode laser hair removal uses laser technology to remove unwanted hair from various areas of the body. It is one of the most commonly...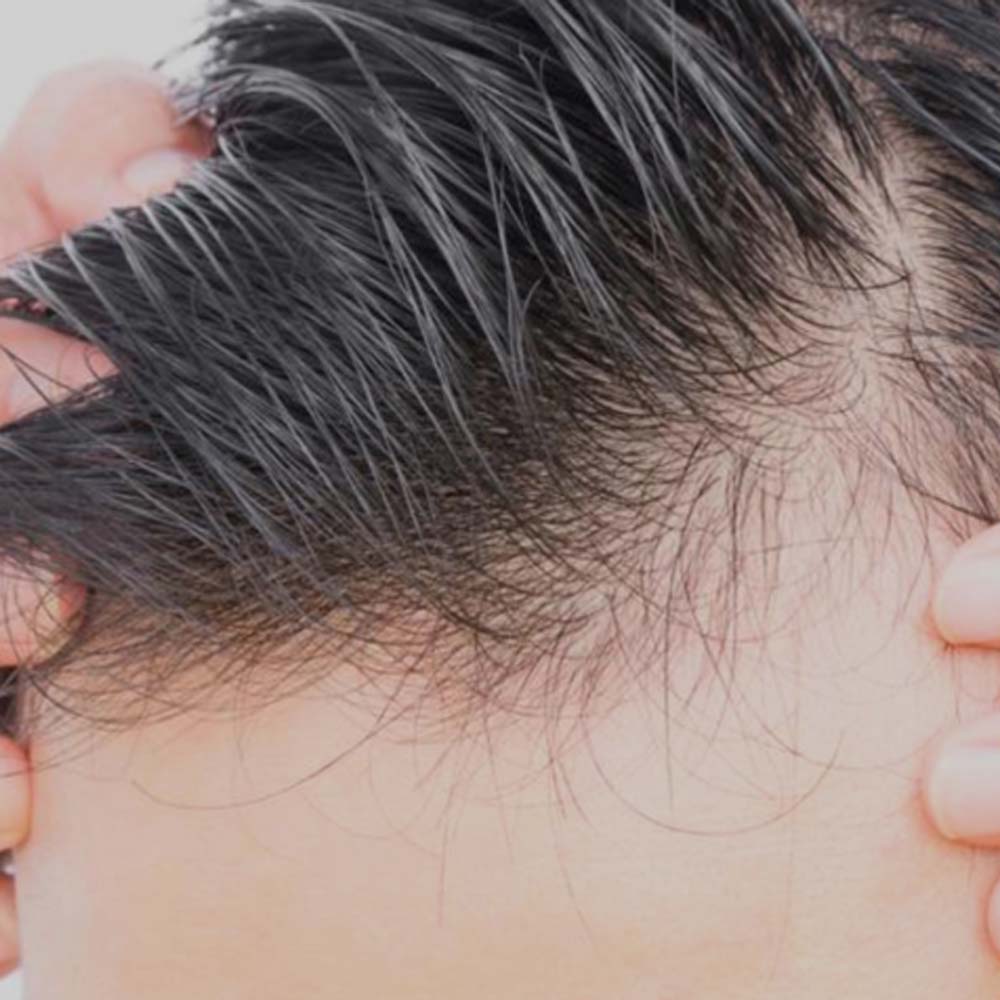 Hair Transplant
Hair transplant surgery is a hair restoration technique that is performed to restore hair to areas of the scalp that are bald or that...
Starts From: $700