The Best Cosmetic Surgery & Skin Care Clinic in the Philippines
RVB Medical Group is one of the country's foremost clinic dedicated and committed to excellence in all areas of aesthetic plastic surgery, skin care and rejuvenation.
It is our goal to build lasting relationships that is why we have created this medium to know and listen to your dreams, aspirations, and most importantly to understand your concerns and anxieties. Beauty is paramount to everybody. You have already achieved a great level of success through sheer determination and hard work. Now is the time for a new and revitalized image, the right moment to liberate your dreams and turn it to reality. Let us help you in bringing out a BRAND NEW YOU!
Dr. Romeo V. Bato and his Filipino team deliver the ultimate in cosmetic surgery and skin care in the Philippines. They have over 20 years of experience combined in a number of proven cosmetic surgical procedures: Abdominal Etching, Blepharoplasty, Breast Augmentation, Liposuction, Otoplasty, Rhinoplasty, Tummy Tuck etc, as well as less invasive procedures like Botox Injections, Dermabrasion & Varicose Vein Treatment.
Dr. Bato is also one of Asia's and the Philippines leading hair transplant surgeon & prime authority on Follicular Unit Extraction and Strip Graft.
I want my patients to feel comfortable in sharing their concerns and anxieties about renewing their image. We have created here a venue to facilitate this with the end goal of creating lasting friendships and total satisfaction in all our clientele. Our greatest reward is the definitive transformation in the lives of our clients and the trust they have placed upon us is simply priceless
What cosmetic surgery do you need?
There are many procedures available, check the various types of cosmetic surgery that we offer.
(02) 8872-5449 | 7738-9135
#66 Alabang Zapote Road, Pamplona Uno, Las Piñas City
RVB Aesthetics and Laser Center utilize the advanced technology and equipment to successfully treat a premature to advanced signs of skin aging. We provide a variety of facials and peels to choose from, depending on your skin type, or condition. However, each treatment targets not only your specific skin concerns but simultaneously treats and prevents the symptoms of skin aging.
In addition, to help you achieve optimal skin health and radiance we begin your journey with an in-depth medical consultation.
Read Our Blog
Our blog is dedicated to those who would like to learn more about the latest news in surgical and non-surgical cosmetic surgery procedures.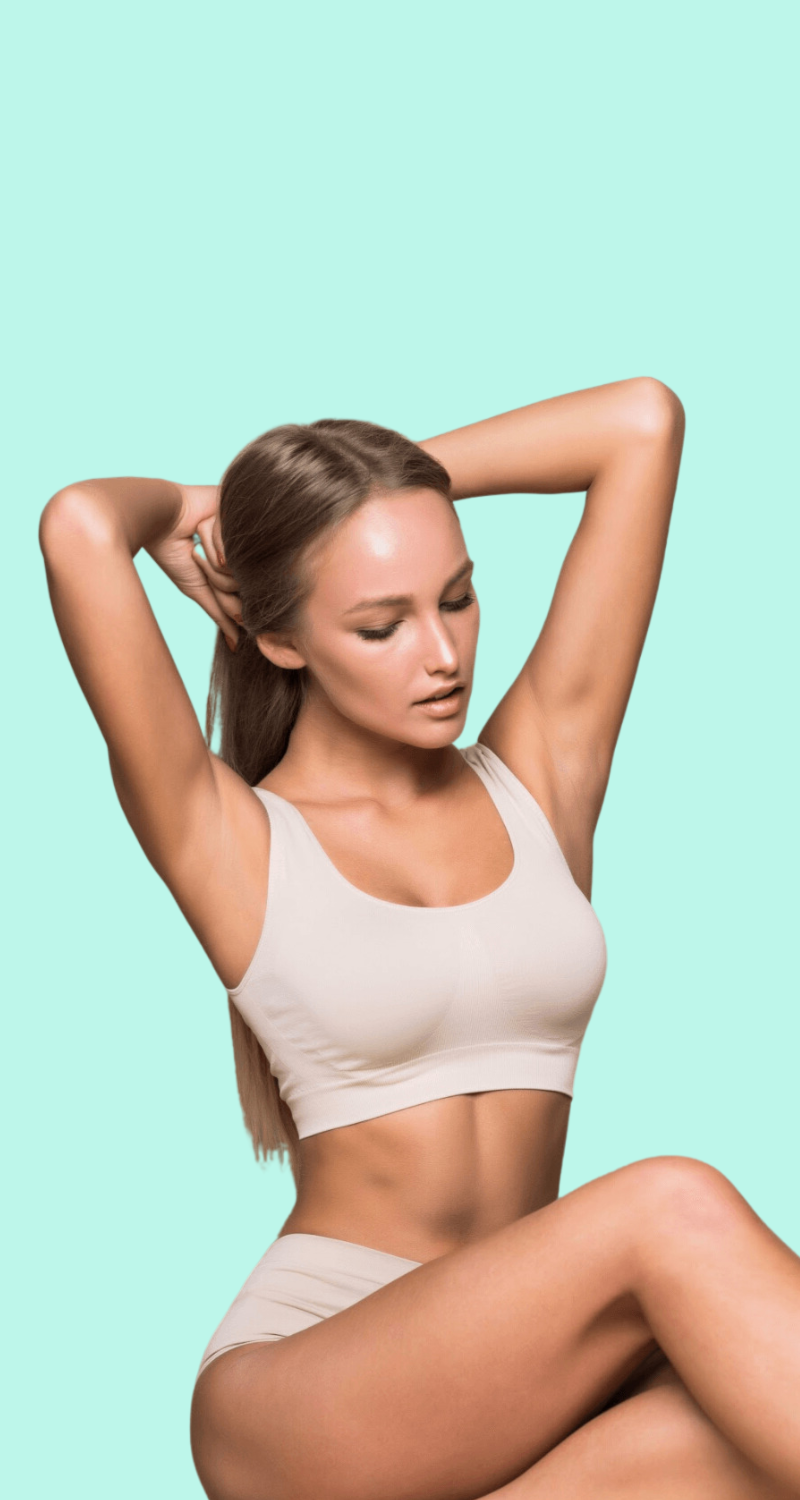 Our Specialized Doctors
Our cosmetic surgeons are experts and highly-credentialed. Dr. Romeo V. Bato is internationally recognized leaders in the field of cosmetic surgery. Our primary goals include providing personalized attention and fantastic results in a safe, worry-free environment.
Before & After
Here you can view actual before and after plastic surgery photographs. See real results from patients who have had our renowned 
surgical
procedures including breast augmentation, liposuction, rhinoplasty, eyelid surgery, and so on.
Watch Videos
Browse our extensive collection of 
videos
 and learn more about 
cosmetic surgery
.
My Thermage FLX Experience..Day 5 pa lang after my Thermage FLX, lifted and tightened agad yung feeling ng skin ko. Then nabawasan yung mga laugh lines. Parang nag V pa sa paningin ko yung face ko. Glowing din yung face ko after. Worth it talaga sya. . Kaka excite pag 2-3mos pa!!! Cant wait!" Thank you Dra Charmagne Bato Thank u RVB cosmetic surgery and skincare center inc..

Thanks for all the staff super alaga and professional lalo na kay doc bato galing! 10/10 lalo na yung facilities…Proud RVB angel here

Achieved the perfect natural-looking nose with my Goretex rhinoplasty! definitely, Insecurity no more! Many thanks to the Doc Mike, Doc Charmagne, Doc Romeo and the gentle staffs of RVB clinic

I always recommend RVB to my friends , i had my varicose veins treatment here 3years ago and i would say im very much satisfied with my treatment… staff here are very accommodating and friendly and the cost is very affordable…👍

My second time to do an Oxygen Jet Peel Facial with gold facial mask and I am overall satisfied with the service. My skin feels softer and is more refreshed. Plus points to the accommodating staff ❤️ Will definitely come back again and again. Thank you!!

Highly recommended! I'm really happy with the service. The staffs are friendly and very accommodating. Thank you, RVB. 😍

Dr Romeo Bato is well known plastic surgeon with years of experience with cosmetic surgery and hair transplant , and also his staffs are very accommodating and friendly.i just had a consultation with Dr Bato for my hair problem and I'm looking forward seeing him again in a few months

The service is excellent and the staffs are very accommodating. I would definitely refer RVB Cosmetic Surgery and Skin Care Center to my friends and family members

Dr. Romeo Bato is very considerate and competent! Also, kudos to the staff and co-doctors, they are very professional and caring! Overall, this institution is at par equally competitive with the giants of the industry!

Staffs are very accommodating friendly and nice.Very knowledgeable and well trained.They will give and recommend the best treatment on your skin problems.All in 1 clinic for all your beauty concerns.Headed by Surgeons/Doctors who are experts in the cosmetic Industry.Big thumbs up.Kudos to the whole team of RVB clinic.Highly Recommended!!!!

Satisfied with my experience. Thank you sa staff and to Dr. RVB! Isa na akong ganap na RVB Angel!

Very recommended po itong RVB, staffs are very accommodating and friendly. They will encourage and recommend the best treatment. They are knowledgeable and well trained in everything. The clinic was very good relaxing and satisfying. Thank you so much Doc Romeo V. Bato for making me more gorgeous and for the natural look nose of mine, also thanks to all staff, esp. ma'am Tin. Kudos to all! Highly Recommended po!
FAQS: THE THINGS YOU NEED TO KNOW
The ideal candidate for aesthetic surgery is an individual who recognizes a specific area in which his or her appearance could be improved and has a strong personal desire to make a change. This personal desire may be influenced to some degree by the individual's role in society. Because our culture is youth-oriented, people seek ways to counter the effects of aging on their appearance.
Pictures are taken prior to surgery to help plan the procedure. They are useful guides which surgeon will use in planning and preparing for your procedure. In addition, postoperative photos are taken to enable you and the surgeon to evaluate the results of the procedure.
You will be asked to review and sign a form that clearly describes your desired operation. This informed consent is a legal document and your authorization allows the surgeon to perform the surgery.